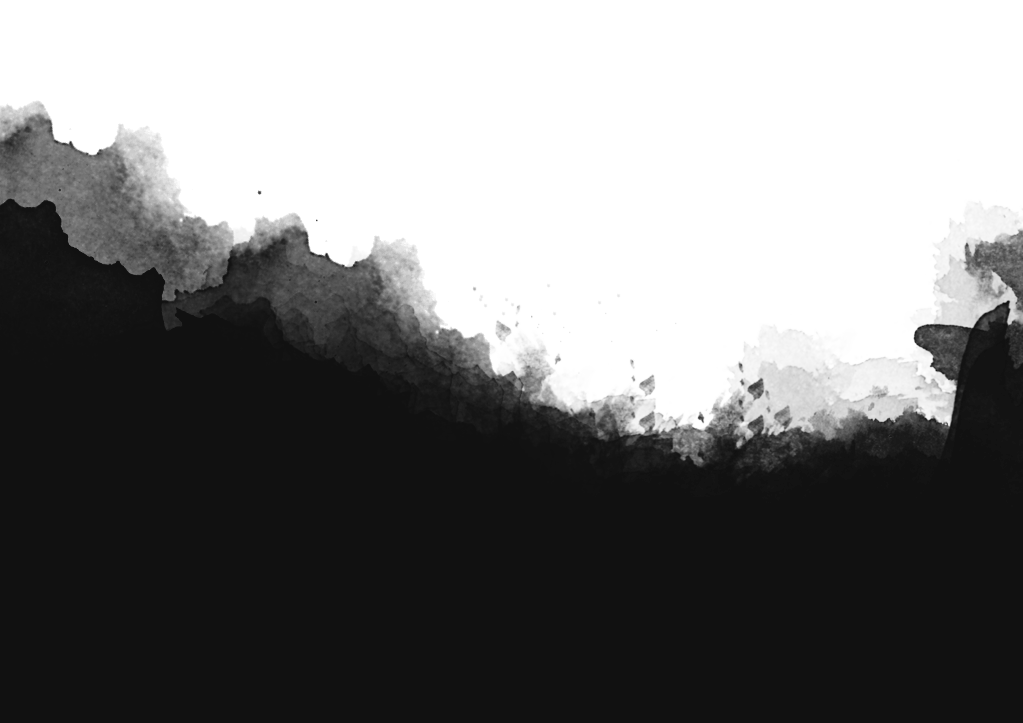 Limited Edition
Limited Edition
Wisp
Light of the mists. Wisp takes inspiration from the mythical tree spirits of old, with striking aquas and pinks bouncing playfully under softly diffused mesh and glass panels. Powered by an AMD processor and Nvidia graphics, and featuring premium Phanteks neon LED strips, and custom laser etched wood paneling.
The foggy details.
We wanted Wisp to feel like a misty night in the woods, illuminated only by the lights of the playful tree spirits. The mesh front panel, and clear-coated tempered glass side panel diffuse the pinks, blues, and aquas of the LEDs inside to create the perfect, mythical ambiance.
Against the grain.
An ebony stained, laser cut wood panel adorns the top of Wisp, adding a swirly, natural touch to an otherwise modern design. Wisp bridges the gap between natural and minimal, and also between design and power. Under its elegant exterior, Wisp is powered by an AMD processor and Nvidia graphics.
Bronze Motherboard Ports
4x USB 2.0
4x USB 3.0
1 x DVI Port
1x VGA
1x Ethernet
3x Audio Jacks
1x PS/2
Silver Motherboard Ports
6x USB 2.0
4x USB 3.0
1 x DVI Port
1x VGA
1x HDMI
1x Ethernet
6x Audio Jacks
Gold Motherboard Ports
6x USB 2.0
4x USB 3.0
1 x DVI Port
1x VGA
1x HDMI
1x Ethernet
6x Audio Jacks
Iron Motherboard Ports
2x USB 2.0
4x USB 3.1 Gen1
2x USB 3.1 Gen2
1 x HDMI
1 x DVI Port
1 x Optical
1x Ethernet
6x Audio Jacks
1 x PS/2