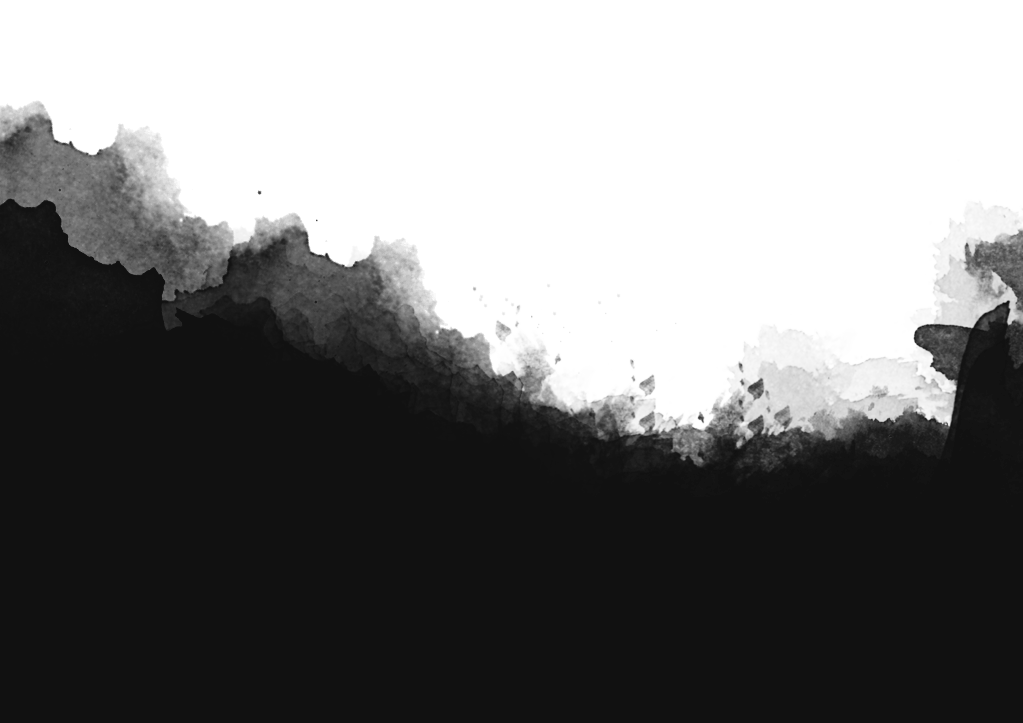 Limited Edition
Limited Edition
Valor
Valor is a single-stage-to-orbit explorer class gaming system, designed to further mankind to the outermost reaches of the universe via super sick gameplay. Form and function harmoniously converge in Valor's design, featuring an aerodynamic chassis with well-ventilated top and front panels, sleek vinyl detailing, a sandblasted glass sidepanel, and an original build number for each unit, marking its place in our assembly line.
Stealth and Style for Scouting Space
With all the bravado of a 21st century spacecraft, Valor features a striking, forward-thinking design language. Matte black vinyl detailing accents the winged portions of the sidepanels for an aerodynamic aesthetic, with elegant faux fins sandblasted on the tempered glass sidepanel, highlighted by a diffused LED strip. A hexagonal mesh front panel glows plasma blue and allows for excellent airflow.
Number the Stars
Each Valor system is numbered in custom black vinyl according to the order in which it was built. The entire chassis features RGB lighting so you can customize your Valor to your liking.
All Systems Go
Fueled by AMD and Nvidia, Valor is equipped for any challenges you come across on the final frontier. Each Ironside gaming system is backed by a 3-year parts, 5-year labor warranty—space travel included.
Bronze Motherboard Ports
4x USB 2.0
4x USB 3.0
1 x DVI Port
1x VGA
1x Ethernet
3x Audio Jacks
1x PS/2
Silver Motherboard Ports
6x USB 2.0
4x USB 3.0
1 x DVI Port
1x VGA
1x HDMI
1x Ethernet
6x Audio Jacks
Gold Motherboard Ports
6x USB 2.0
4x USB 3.0
1 x DVI Port
1x VGA
1x HDMI
1x Ethernet
6x Audio Jacks
Iron Motherboard Ports
2x USB 2.0
4x USB 3.1 Gen1
2x USB 3.1 Gen2
1 x HDMI
1 x DVI Port
1 x Optical
1x Ethernet
6x Audio Jacks
1 x PS/2