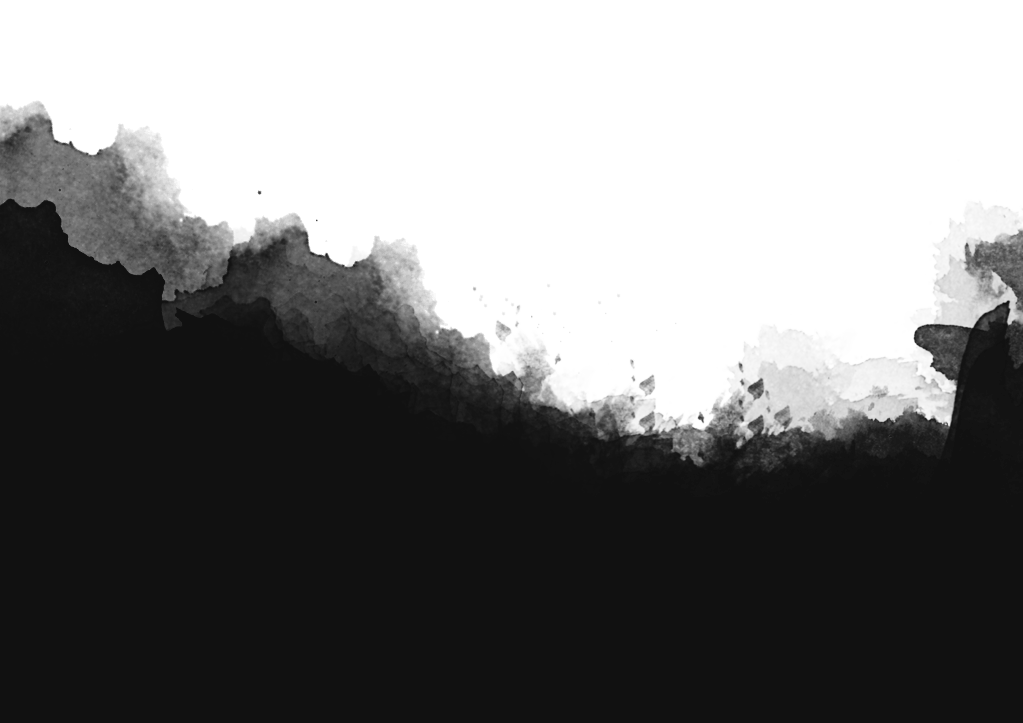 Limited Edition
Limited Edition
Transport yourself to a city lit like a neon jungle, where buildings stretch into the stratosphere and the street food looks like it was plucked out of an anime. Featuring katakana on a tempered glass side panel, a UV printed skyline front panel, and customizable ring lit fans, Tokyo Dream is an ode to the fan-favorite vaporwave aesthetic and pays tribute to Japan's exquisite nightscapes.
Design Update: Katakana on the glass panel is UV Printed, not Sandblasted
Neon Nostalgia
Katakana adorns the glass panel as a call back to the neon signs lighting the streets of Japan.
Simulated City
A linework cityscape embellishes the front panel just below the ring-lit fans, evoking a futuristic urban aesthetic.
Customize your Tokyo Dream