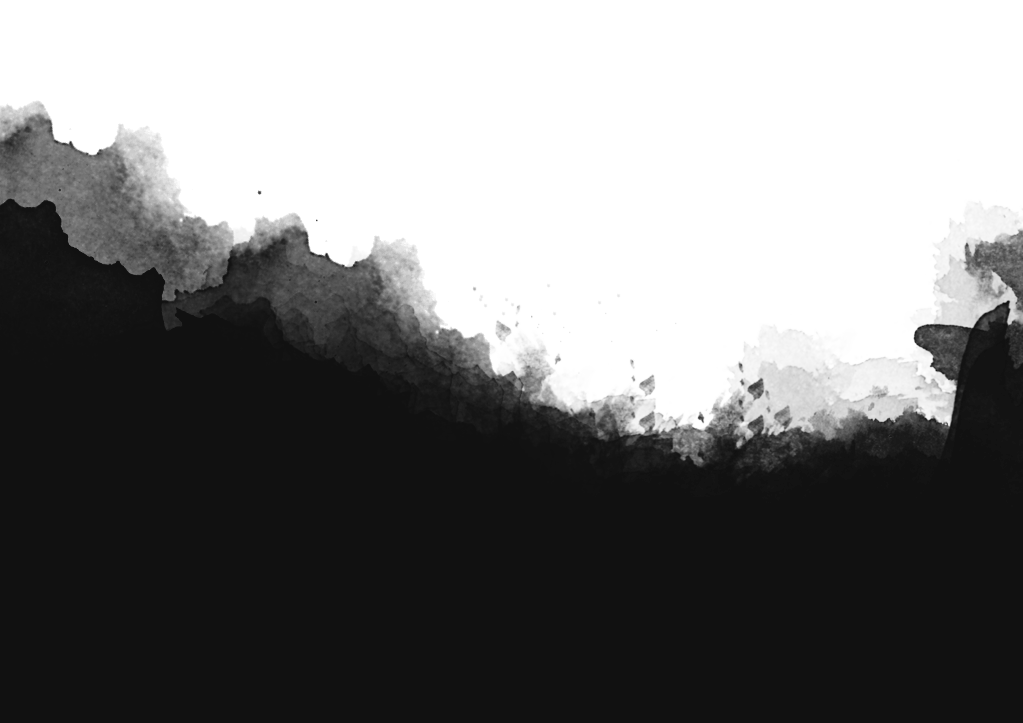 Limited Edition Collaboration
Limited Edition Collaboration

Step right into the Sinferno! After getting booted by the demonic overlord of hell, she awoke in our realm, only to ignite a fire in all our hearts. Get ready to drool over the blazing hot Sinder PC and chassis, decked out with wicked printed flames, sizzling chains, a smoldering red-to-black ombre border, and the one-and-only Sinder herself, alongside her adorable Pyro Pup.
Fiery Detail
Fiery elements and chains are featured on both panels, making this vtuber case the hottest there is.
Born of Fire
The infernal canine herself and her adorable Pyro Pup crank up the cuteness on the side panel.