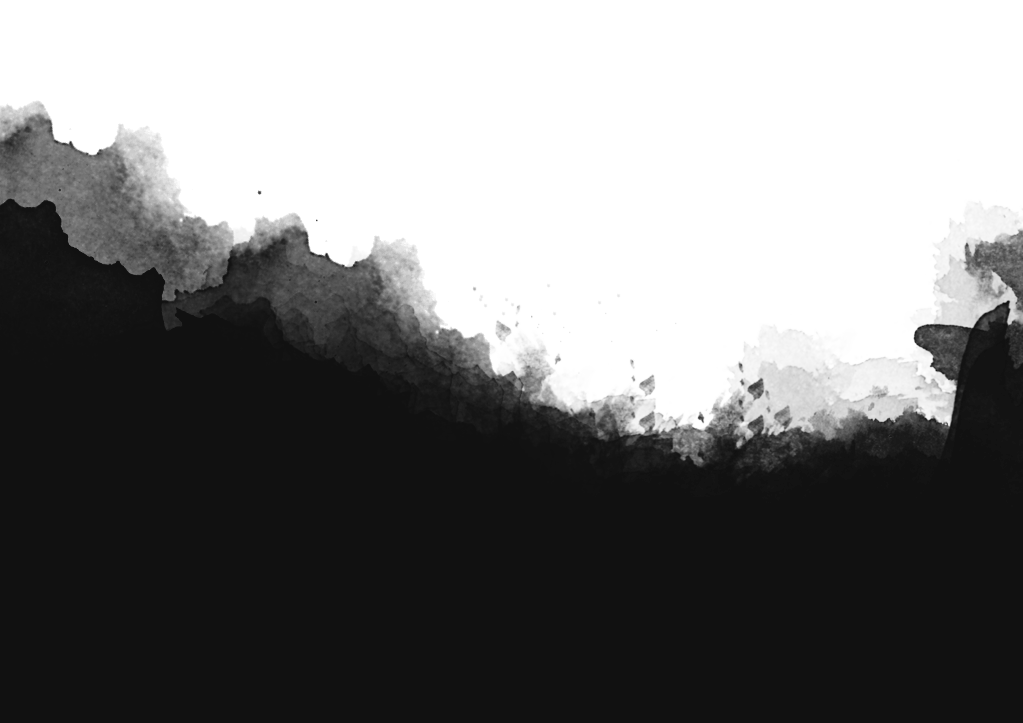 Limited Edition
Limited Edition
Monstera
There's something undeniably serene about the purples, reds, and yellows of a newly blooming spring meadow. With winter behind us, we wanted to pull inspiration from the changing landscape and bring the colors and shapes of spring into a sleek minimalist chassis. Monstera is powered by an AMD processor and Nvidia graphics, and features large tempered glass sidepanels, premium LED lighting strips, and a laser etched, floral acrylic panel on the interior.
Petal to the Meadow
We wanted the design of Monstera to be understated enough to fit well in any setup, but didn't want to shy away from the floral inspiration we were drawing from. The focal point of Monstera is the laser etched floral acrylic panel inside. The cutouts are softly backlit by LED strips. We chose a purple red and yellow lighting scheme, but the LED strips in Monstera are able to be customized to best match your setup.
Power Behind the Flowers
Featuring an AMD processor and Nvidia graphics, you'll find Monstera has all the capability you need to play your favorite games. With different tiers and customizing options, you can tailor your PC to precisely fit your needs and budget.
Bronze Motherboard Ports
4x USB 2.0
4x USB 3.0
1 x DVI Port
1x VGA
1x Ethernet
3x Audio Jacks
1x PS/2
Silver Motherboard Ports
6x USB 2.0
4x USB 3.0
1 x DVI Port
1x VGA
1x HDMI
1x Ethernet
6x Audio Jacks
Gold Motherboard Ports
6x USB 2.0
4x USB 3.0
1 x DVI Port
1x VGA
1x HDMI
1x Ethernet
6x Audio Jacks
Iron Motherboard Ports
2x USB 2.0
4x USB 3.1 Gen1
2x USB 3.1 Gen2
1 x HDMI
1 x DVI Port
1 x Optical
1x Ethernet
6x Audio Jacks
1 x PS/2