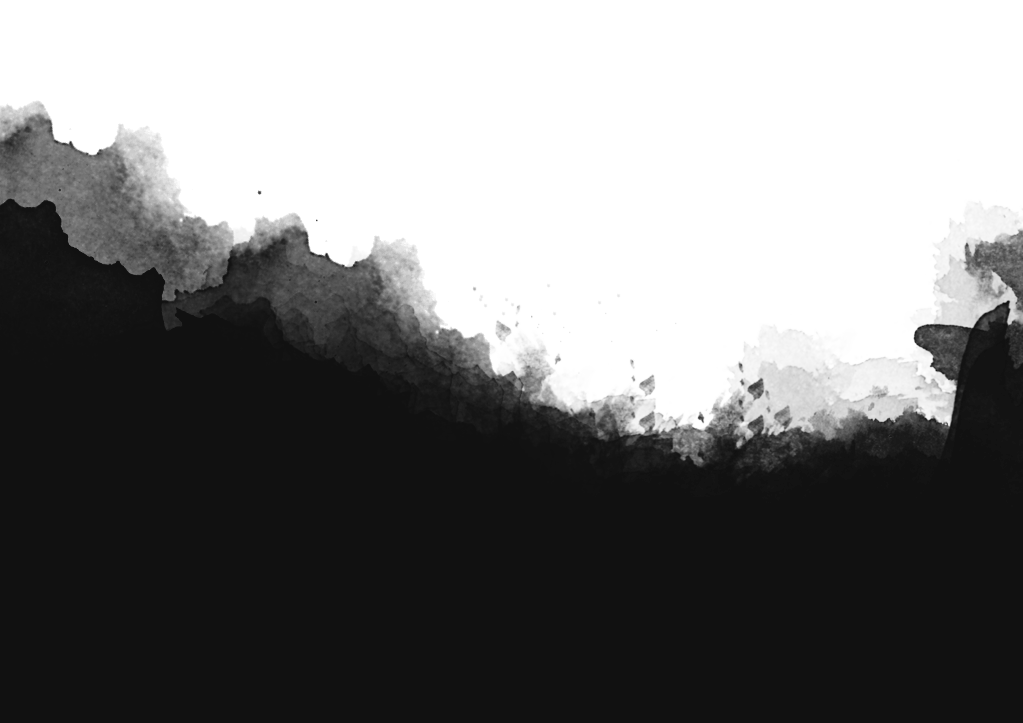 Limited Edition
Limited Edition
Midas
Shimmering in the distance, the Midas stands for all to stare in awe. Powered by an Intel processor and Nvidia graphics, and featuring a brushed metal front panel, tempered-glass side panel, and custom Midas detailing.
The Gold and the Beautiful
Featuring an angular brushed aluminium chassis, polygonal golden decals on the front panel, and an etched Midas crown on the tempered glass sidepanel, Midas makes a bold statement while maintaining a sleek and subdued look.
A Magic Touch
With an Intel processor and Nvidia graphics card, you'll have no problem going for gold in any game you play. Frame drops and freezes will be a thing of the past with Midas as your champion in the arena.
Bronze Ports
6x USB 2.0
2x USB 3.1
1 x DVI-D port
1x VGA
1x Ethernet
5x Audio Jacks
1x PS/2
Silver Ports
6x USB 2.0
2x USB 3.1
1 x DVI-D port
1x VGA
1 x Ethernet
5 x Audio Jacks
1 x PS/2
Gold Ports
4 x USB 2.0
1x USB 3.1 Gen2 Type A+C
2 x USB 3.1 Gen 1
1 x VGA
1 x Display Port
1 x DVI
1x PS/2 Combo
1 x Ethernet
8 x Audio Jacks
Iron Ports
4 x USB 2.0
1x USB 3.1 Gen2 Type A+C
2 x USB 3.1 Gen 1
1 x VGA
1 x Display Port
1 x DVI
1x PS/2 Combo
1 x Ethernet
8 x Audio Jacks