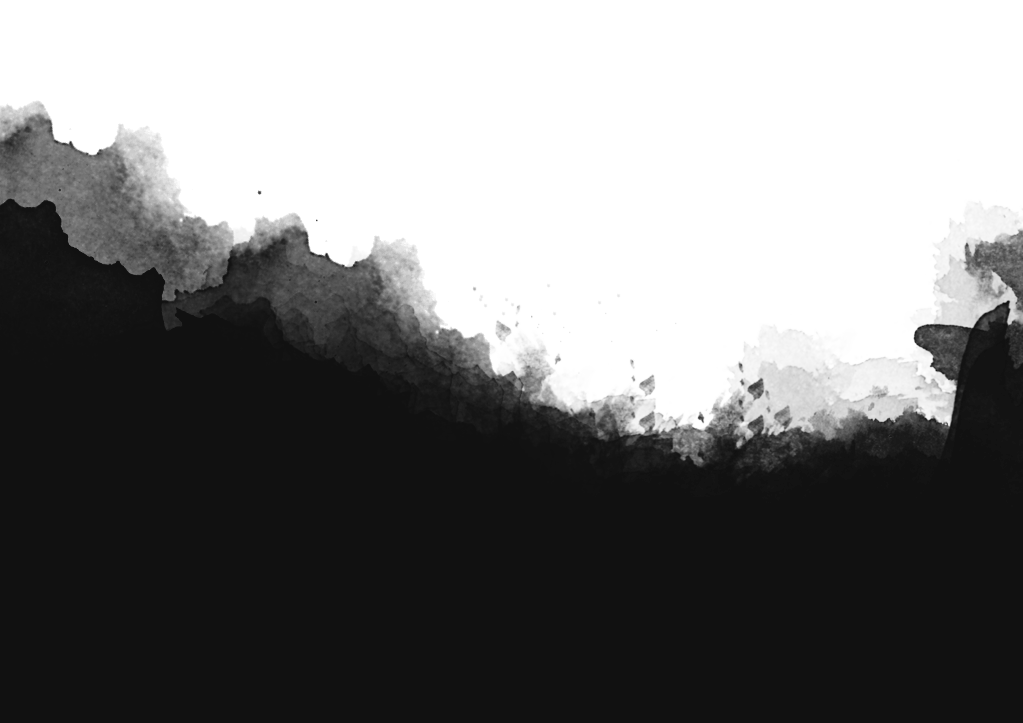 Meltdown
With all the iconic imagery associated with nuclear power plants and radioactivity, designing a computer based around the theme seemed like a no-brainer. But we wanted to make sure we made it feel fresh, and gave it Ironside's signature originality. Meltdown looks to echo some of the classic imagery we've all come to know, but in a way that is markedly its own. Featuring all of the latest gen tech in a compact chassis that fits in any space, Meltdown is proof that power and style don't have to get in each other's way.
-The Ironside Creative Team
Enter the Exclusion Zone
Mixing styles of retro nuclear power plant iconography and modern design, Meltdown puts a fresh twist on radioactive theming. Stark contrast and bright orange accents create a striking but balanced design that finds the common ground between classic and futuristic.
Containing the Power
Intel 12th gen processors and DDR5 RAM are fresh off the market and Meltdown harnesses all of the best the latest-gen tech has to offer in a compact package.