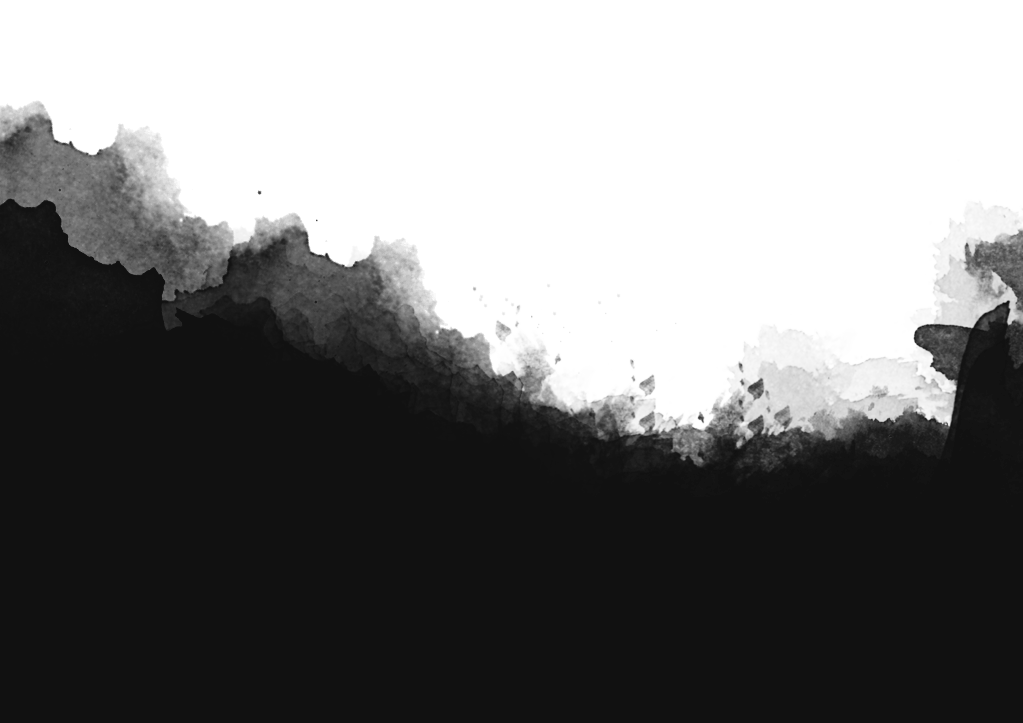 Limited Edition
Limited Edition
Matador
It's time to unleash the beast and trample even the greatest foes. Introducing Matador: equipped with an Intel processor and Nvidia graphics, and featuring stunning, custom spanish detailing throughout.
Raw power meets an elegant design
 In one of our most stunning designs yet, Matador features a minimal white chassis with red vinyl detailing, champagne cable sleeving, a sandblasted spanish bull on the tempered glass side panel, and a hand-stamped wax rose seal to tie it all together.
Welcome to the arena
Frame drops and persistent freezes are now a thing of the past. With an Intel processor and Nvidia graphics card, you'll be unleashing the beast in a whole new arena.
Ports
2x USB 2.0
2x USB 3.0
4x USB 3.1
1 x DVI Port
1x DisplayPort 1.2
1x HDMI Port
1x Ethernet
5x Audio Jacks
2x Antenna Ports
1x PS/2