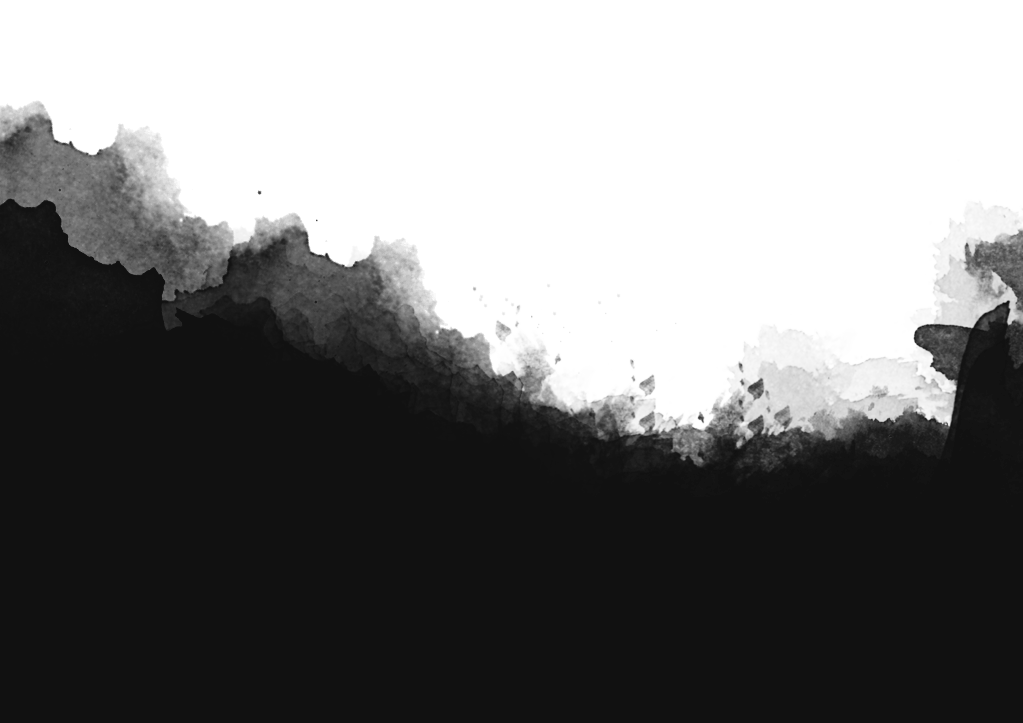 Limited Edition
Limited Edition
Gamma
Somewhere in the dark void of space lies a galaxy with immense power. Equipped with an AMD processor and Nvidia graphics, and featuring a tempered glass front and side panel and custom Gamma detailing. Will you take the long voyage to claim the Gamma as your own?
A Starlit Masterpiece
Featuring  an open and simple case design, high quality purple thumbscrews, and dual tempered glass panels with custom etching, Gamma belongs in the stars with its artistic, storylike design.
A Vast Frontier
An AMD processor and Nvidia graphics card come together to give you a seemingly endless amount of power.  Smooth gameplay and unprecedented performance are on the horizon with the Gamma in your hands.
Bronze Ports
6x USB 2.0
4x USB 3.0
1 x DVI port
1x VGA
1x Ethernet
5x Audio Jacks
1x PS/2
Silver Ports
6x USB 2.0
4x USB 3.0
1 x DVI port
1x VGA
1 x Ethernet
5 x Audio Jacks
1 x PS/2
Gold Ports
8 x USB 2.0
4 x USB 3.0
1 x DVI
1 x VGA
1 x HDMI
1 x Ethernet
8 x Audio Jacks
Iron Ports
8 x USB 2.0
4 x USB 3.1 Gen 1
1 x USB Type-C
1 x USB 3.1
1 x DVI
1 x Optical
1 x Ethernet
8 x Audio Jacks