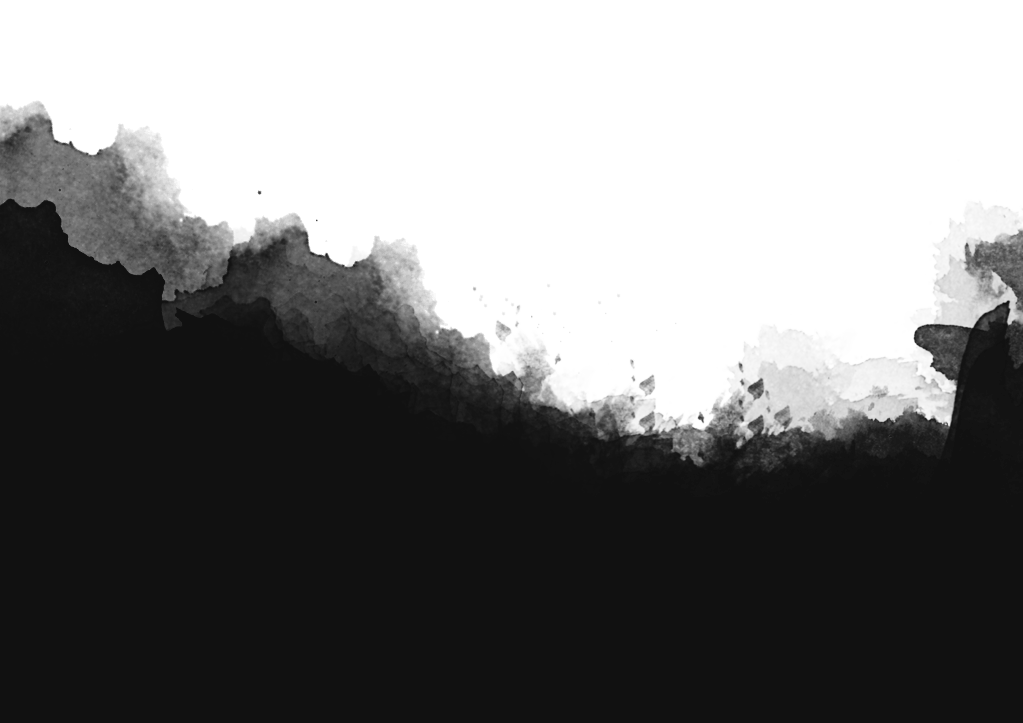 Limited Edition
Limited Edition
Empyrean Academy
Founded in 1901 by The Creator, Empyrean Academy is a haven for the exceptionally gifted. A place for the unique to learn how to command and control their extraordinary talents for the good of mankind. Acknowledging the need to nurture the different virtues held by his students, The Creator divided the school into three houses: House Aequitas, the balance keepers, House Imperium, wielders of extraordinary power, and House Veritas, bringing truth and justice for all.
Choose Your House
House Imperium, the powerful. You believe overwhelming strength and an unbreakable will can overcome any obstacles. House color is gold. House Veritas, the just. You believe in truth and justice above all else. Bringing light to a dark world, you uphold what you know to be good and true. House color is white. House Aequitas, the balanced. You find strength in difference and individuality. Each person brings their own strengths to the table, and through strategy and cooperation will always succeed. House color is purple.
Steely Good Looks
Bold angles and stylish vents adorn this simplistic steel chassis design. With custom vinyl detailing on the flank and front panel, and a laser cut acrylic house sigil mounted front and center. A tempered glass side panel featuring a sandblasted house name showcases internals lit by RGB LED strips, and cable sleeving to match your house colors.
Command Your Powers
Powered by AMD and Nvidia, all of the Empyrean Academy PCs are geared up to face the toughest challenges. Each Ironside gaming system is backed by a 3-year parts, 5-year labor warranty—space travel included.
Bronze Motherboard Ports
4x USB 2.0
4x USB 3.0
1 x DVI Port
1x VGA
1x Ethernet
3x Audio Jacks
1x PS/2
Silver Motherboard Ports
6x USB 2.0
4x USB 3.0
1 x DVI Port
1x VGA
1x HDMI
1x Ethernet
6x Audio Jacks
Gold Motherboard Ports
6x USB 2.0
4x USB 3.0
1 x DVI Port
1x VGA
1x HDMI
1x Ethernet
6x Audio Jacks
Iron Motherboard Ports
2x USB 2.0
4x USB 3.1 Gen1
2x USB 3.1 Gen2
1 x HDMI
1 x DVI Port
1 x Optical
1x Ethernet
6x Audio Jacks
1 x PS/2