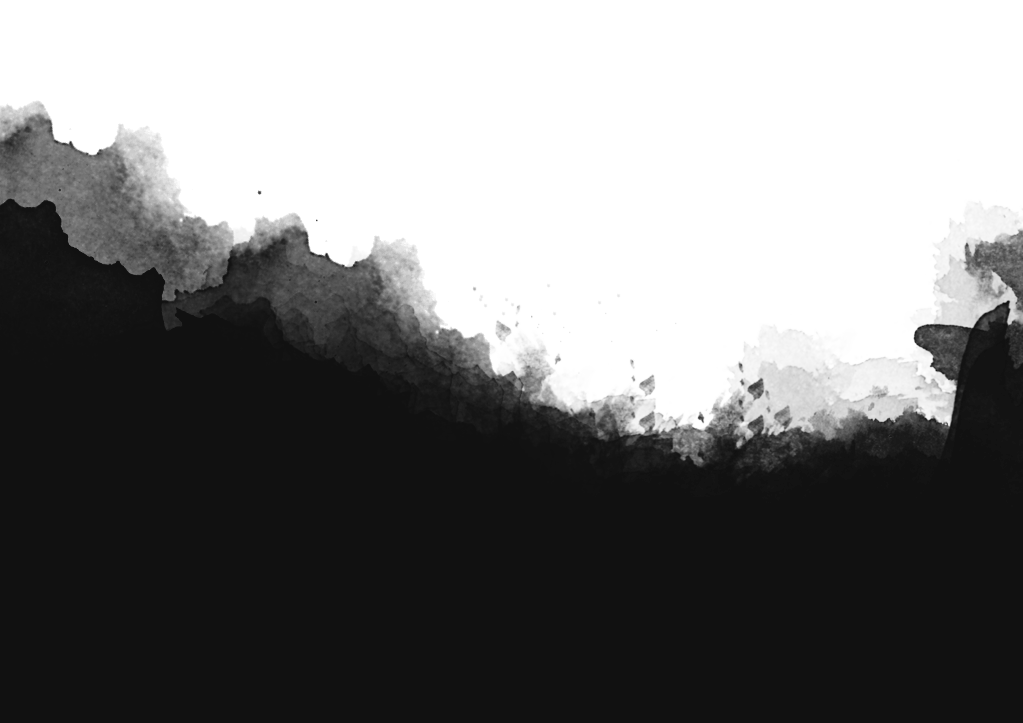 Limited Edition
Limited Edition
Eclipse
Overshadow and outshine the competition with the power of Eclipse, our stunning new limited edition PC. Featuring smoked tempered glass front and side panels, illuminated by a subtle yet instantly recognizable Eclipse insignia. Beneath the surface, AMD and Nvidia come together to create our most powerful limited edition PC yet.
Cast the Veil
Powered by Nvidia and AMD, it's time to cast the veil on the battlefield with a PC that will make short work of even the toughest games. With a front facing ventilation system, components stay consistently cool for the best possible performance.
The Dark Side of the Moon
Eclipse takes luxurious subtlety seriously with its smoked tempered glass panels and softly glowing Eclipse emblem. Custom RGB LED control means you can change the look of your system on a whim, and with Eclipse's thoughtfully designed metal chassis, there's plenty of room for future upgrades and customization.