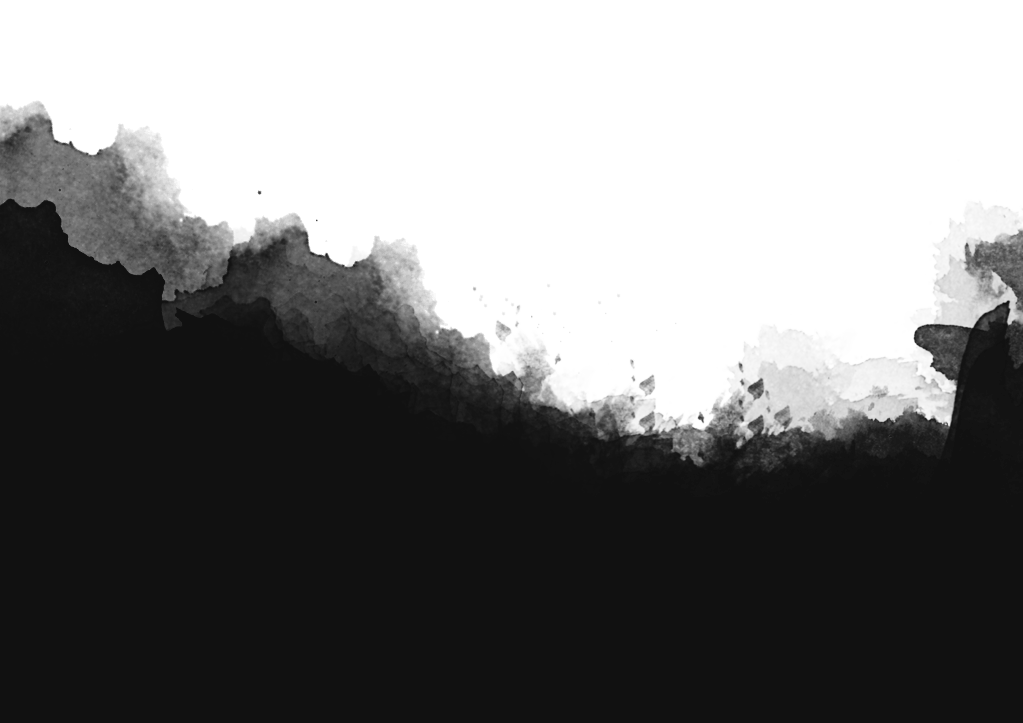 Black Lotus
For centuries the lotus flower has represented ideals of enlightenment, purity, and peace. Black Lotus embodies that symbolism with a design that feels balanced and serene. Delicate line work carefully flows together on the front of the chassis and in the backlit lotus centerpiece, complimented by subtle harmonious design touches throughout.
New! Year of the Tiger Edition
Balance and Flow
The design of Black Lotus is all about flow, from the highly efficient airflow to the harmonious linework detailing. A floral centerpiece features a striking lotus design printed on opaque acrylic, and bold line work allows for light to come through in the negative space creating a stunning contrast. The top of the PC is adorned with a lotus insignia, and the side panel features an elegant UV printed flower. All of the lighting in Black Lotus is customizable, so you can pick a color scheme that accents your setup best.
Pool your Power
Black Lotus features copious amounts of airflow and ample component breathing room. Powered by an Intel processor and Nvidia graphics card, you have plenty of space for power, efficiency, and even future upgrades.
Year of the Tiger
Our new Special Edition PC has evolved some of the gorgeous elements of our popular Black Lotus limited edition PC to feature stunning Tiger detailing throughout.
Customize your Black Lotus