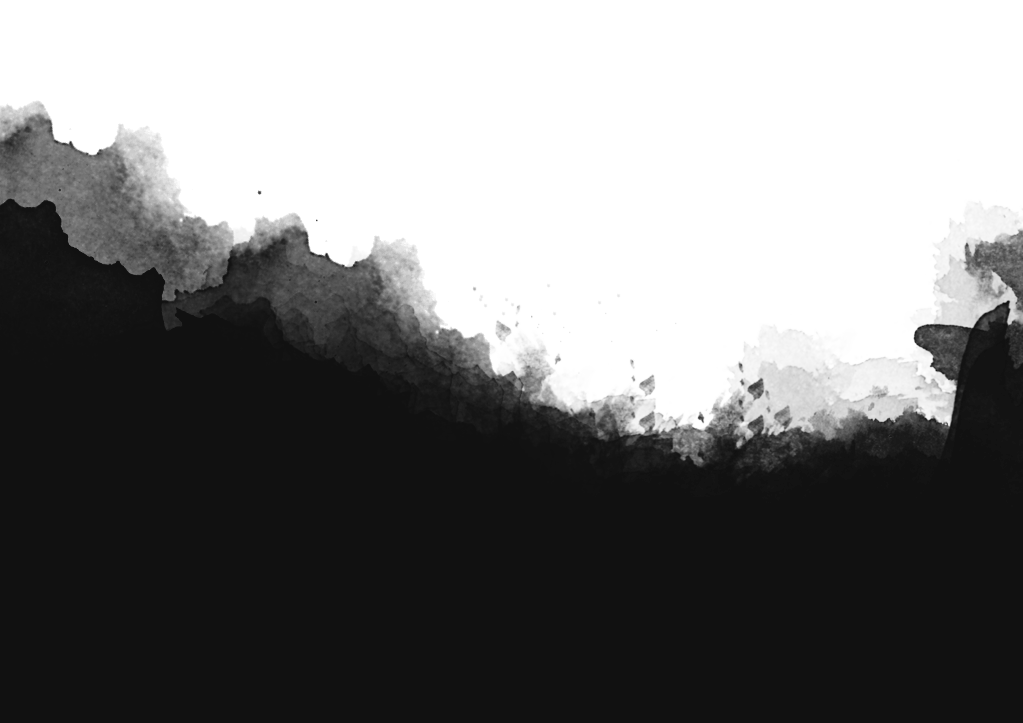 Limited Edition
Limited Edition
Arcadia
The golden age of arcades is back. We've taken the retro vibes of those early 1980's and given them the power to run AAA games. Featuring frosted acrylic Arcadia, an Ironside insignia, and classic arcade style lighting. You'll notice a familiar glow of game cabinets that shines through the custom sand-blasted glass panel.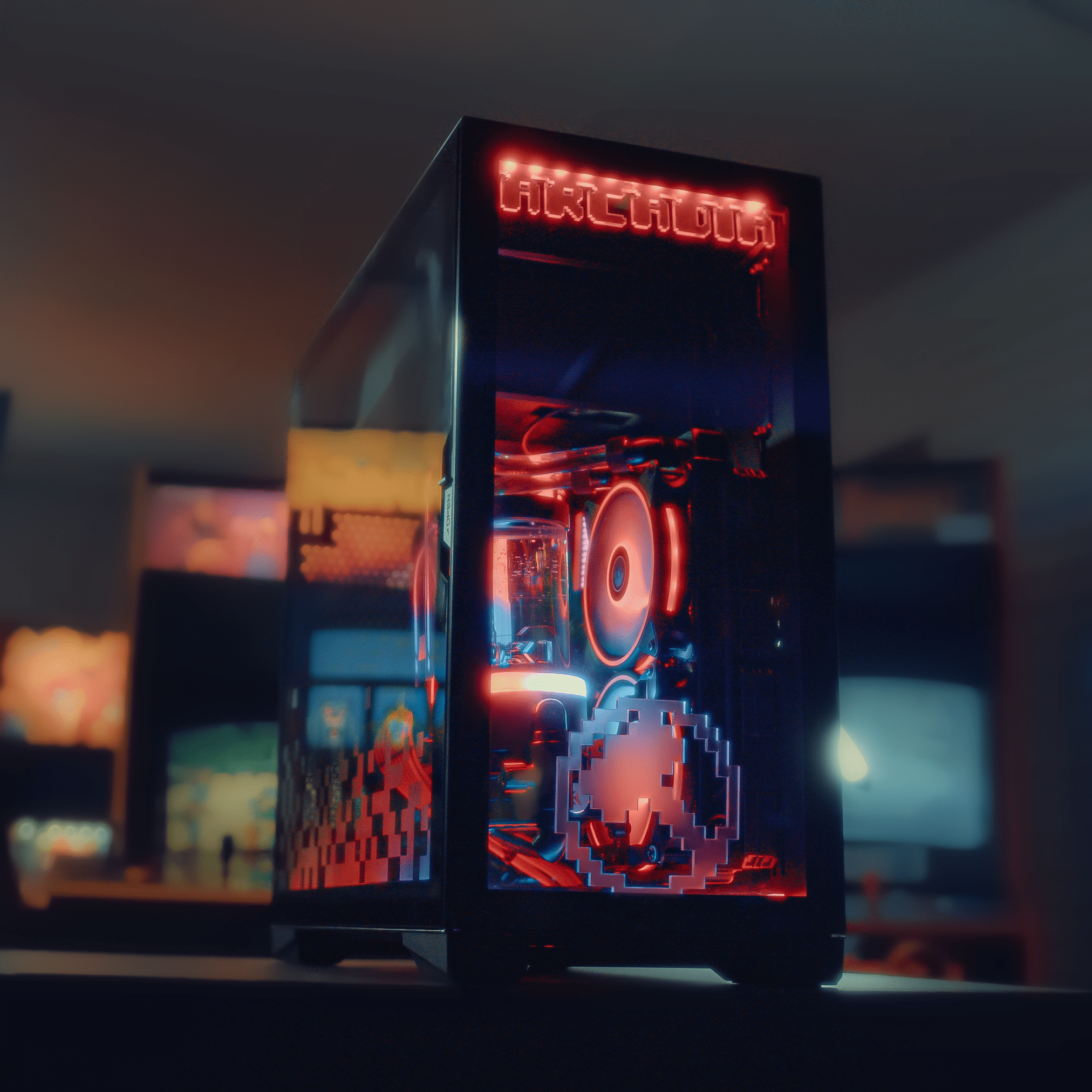 Press Start
Looks like an arcade cabinet, works like an arcade cabinet, but has the power of all 400,000 Pac-man cabinets sold during the golden age of arcades combined. Why have a regular PC sit under your desk when you could display a centerpiece like Arcadia?
From Pixel Art to 4k
Arcadia showcases the beauty of bulky pixels on the outside, but with hardware like this you'll be running games at bleeding edge resolutions. Take control of the leaderboards, your battlestation, and your gaming experience.