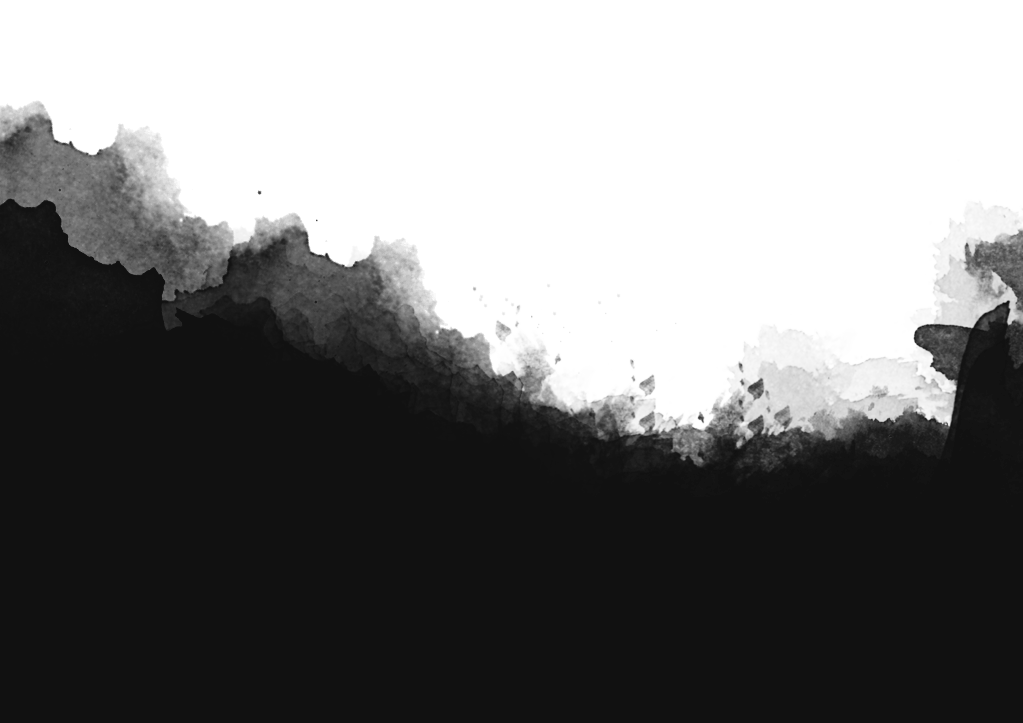 Ancient Stones
"Ancient Stones came about because we wanted to create a really fun, illustrated PC that veered away from some of the more serious designs we've done in the past. With a decidedly storybook aesthetic and super unique detailing like the columns framing of the sidepanels and the cell shaded stonework on the top and front, this PC really feels like an homage to the more artsy, playful side of gaming. The jewel-esque Ironside stone on the front is made from laser cut acrylic and adds gorgeous depth to the PC's 2D design, while the right side panel artwork is an optical illusion that makes the PC appear to be housing a single glowing rune. We wanted a PC that couldn't help but be noticed; more of a centerpiece than an accent."
– Ironside Creative Team
New! Overworld and Underworld Colorways
Journey Back in Time
'Ancient Stones' was carefully designed to appear as if it was plucked straight out of a storybook. From the illustrated stonework, to the grand pillars that frame each side, to the nostalgic cell shaded art style; each detail describes a story withered by time but still flowing with life. 
Keeper of the Ancient Rune
Each PC is adorned with a large rune, aglow on the side panel, appearing to live inside the PCs rocky, protective shell.
Happy MAR10 Day!
We're celebrating MAR10 Day with two new retro colorways inspired by the iconic games we've all grown to love.
Customize your Ancient Stones