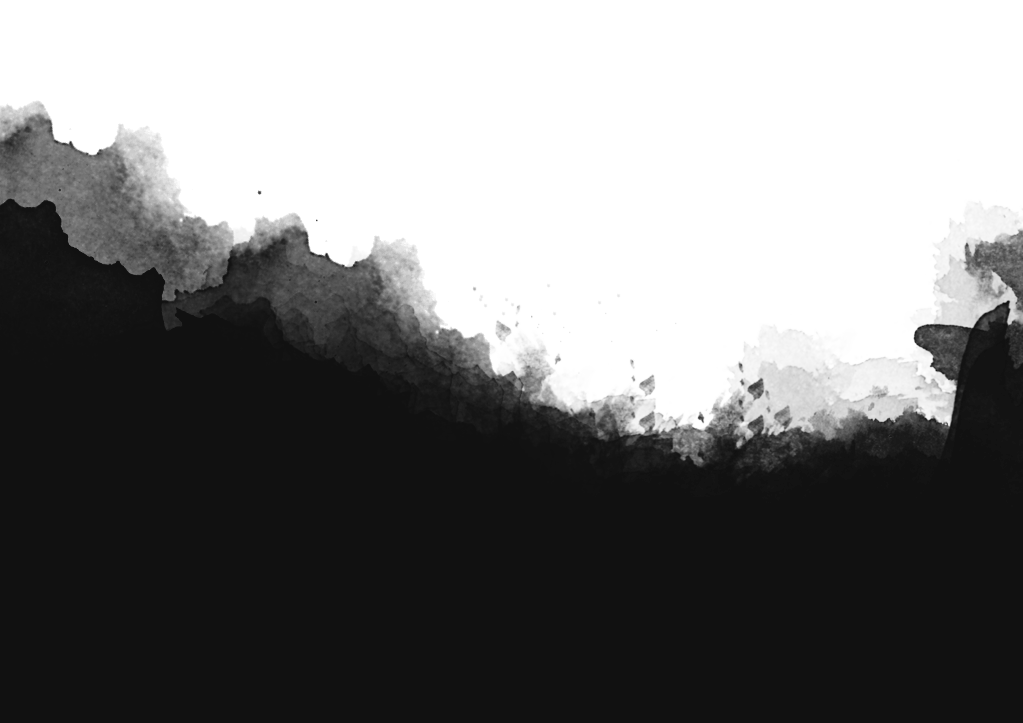 Limited Edition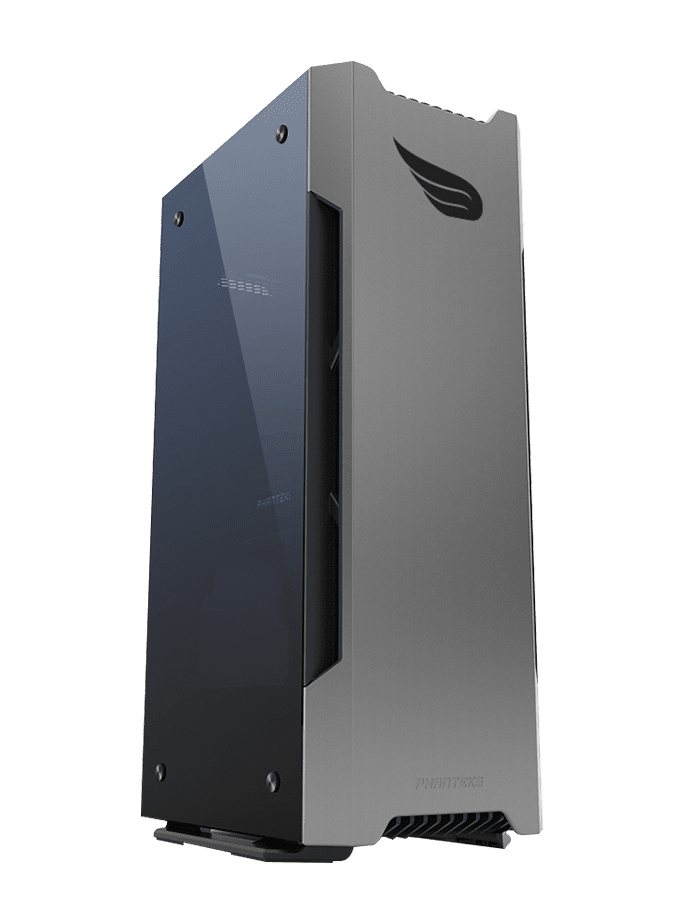 Limited Edition
Zephyr
Reach new heights with this month's limited edition Zephyr. Powered by an Intel processor and Nvidia graphics card, and housed in a sleek metal and tempered glass chassis with custom Zephyr detailing. Time to soar above the competition.
Overview
Compact, portable case with custom Zephyr detailing.
Intel Core Processor
Nvidia GeForce Graphics
DDR4 Memory
Special edition with limited quantities
Expect lightning fast speeds and peak performance through even the toughest of tasks. Power through any game with unprecedented performance and power efficiency—driven by the new NVIDIA Pascal™ architecture.
Soaring Design
Who knew something so small could be this gorgeous? Featuring sleek angles, tempered glass side panels, and a full-metal exterior, the Zephyr will turn heads no matter where you take it.
The Sky's the Limit
An Intel Core Processor and Nvidia Graphics take your games to new heights. Look forward to blissful performance and absolutely no frame drops when you have Zephyr at your side.
Ports
1x PS/2
1x DVI
1x HDMI
1x Ethernet
4x USB 3.0
4x USB 2.0
3x Audio Jacks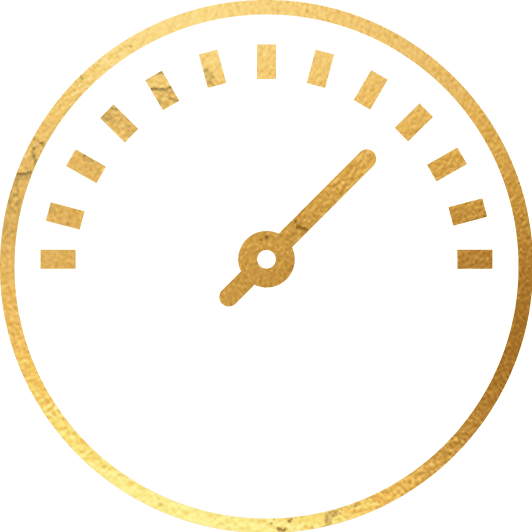 Maximized Performance
Every Ironside Computer is expertly crafted to maximize every bit of power in your system. Rigorously tested for up to 72 hours, we ensure that your PC is functioning at its absolute maximum years of hard core usage.
Built Tough
We stand behind our gaming computers with an unrivaled, 5-year labor 3-year parts Ironside Warranty at no additional charge. We firmly believe in the quality and longevity of our PCs. With our 5-year warranty, you will too.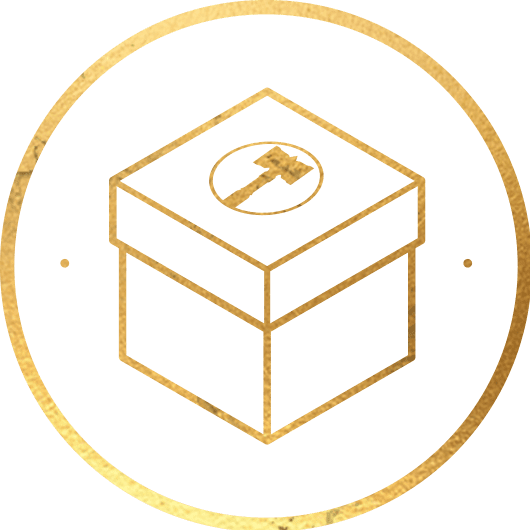 Protect Your Investment
Every PC receives the best quality packaging, including double boxing and instafoam to hold all of your PC's components securely in place. Our best packaging is available to all customers absolutely free.