RTX Triple Threat Bundle
NVIDIA® GeForce RTX brings you the most immersive
gaming experience whether you're knee-deep
in the trenches of Battlefield™ V, soaring
through alien skies in Anthem, or surviving
the harsh world of Metro Exodus.
For a limited time, purchase a qualifying GeForce RTX
2080 Ti or 2080 graphics card, gaming desktop,
or gaming laptop and get Battlefield V, Anthem, and
Metro Exodus (an incredible $180 value!). Pick up a
qualifying GeForce RTX 2070 or 2060 graphics card, gaming
desktop, or gaming laptop and get your
choice of these incredible titles.
Battlefield V with GeForce RTX
Real-time ray tracing brings cutting-edge, realistic graphics to mankind's greatest conflict. See it in action in our Battlefield V: Official GeForce RTX Trailer.
Be one of the first to explore Anthem, an alien planet with hidden powers and a mysterious history.
Metro: Exodus with GeForce RTX
Immerse yourself in a stark and frightening post-apocalyptic world, brought to life with the stunning realism of GeForce RTX and DLSS.
Our PCs featuring NVIDIA® GeForce RTX™
 © 2019 NVIDIA Corporation. All rights reserved. NVIDIA, the NVIDIA logo, GeForce RTX, and NVIDIA Turing are trademarks and/or registered trademarks of NVIDIA Corporation in the U.S. and other countries. Other company and product names may be trademarks of the respective companies with which they are associated. REFERENCE TO A PARTICULAR MAKE, MODEL, MANUFACTURER, AND/OR VERSION OF WEAPON, GEAR OR VEHICLE IS FOR HISTORICAL ACCURACY ONLY AND DOES NOT INDICATE SPONSORSHIP OR ENDORSEMENT OF ANY TRADEMARK OWNER. © 2019 Electronic Arts Inc. EA, the EA logo, Anthem, BioWare, the BioWare logo, the DICE logo, BATTLEFIELD and BATTLEFIELD V are trademarks of Electronic Arts Inc. All rights reserved. Metro Exodus© 2019 Koch Media GmbH and published by Deep Silver. Developed by 4A Games. 4A Games Limited and their respective logo are trademarks of 4A Games Limited. Metro Exodus is inspired by the internationally best-selling novels METRO 2033 and METRO 2035 by Dmitry Glukhovsky. All other trademarks are the property of their respective owners.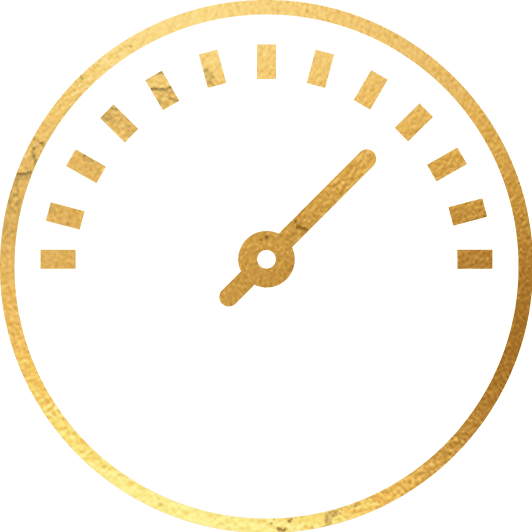 Maximized Performance
Every Ironside Computer is expertly crafted to maximize every bit of power in your system. Rigorously tested for up to 72 hours, we ensure that your PC is functioning at its absolute maximum years of hard core usage.
Built Tough
We stand behind our gaming computers with an unrivaled, 5-year labor 3-year parts Ironside Warranty at no additional charge. We firmly believe in the quality and longevity of our PCs. With our 5-year warranty, you will too.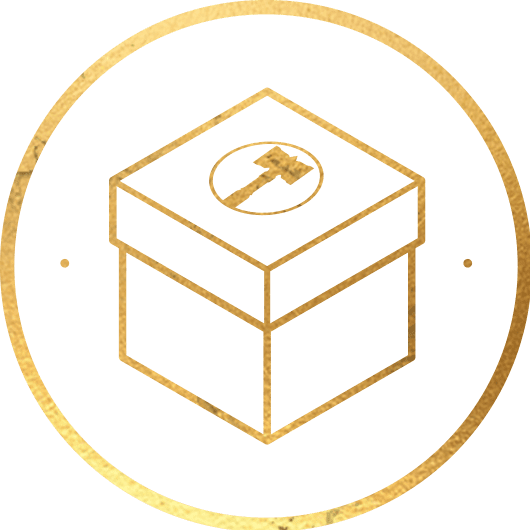 Protect Your Investment
Every PC receives the best quality packaging, including double boxing and instafoam to hold all of your PC's components securely in place. Our best packaging is available to all customers absolutely free.