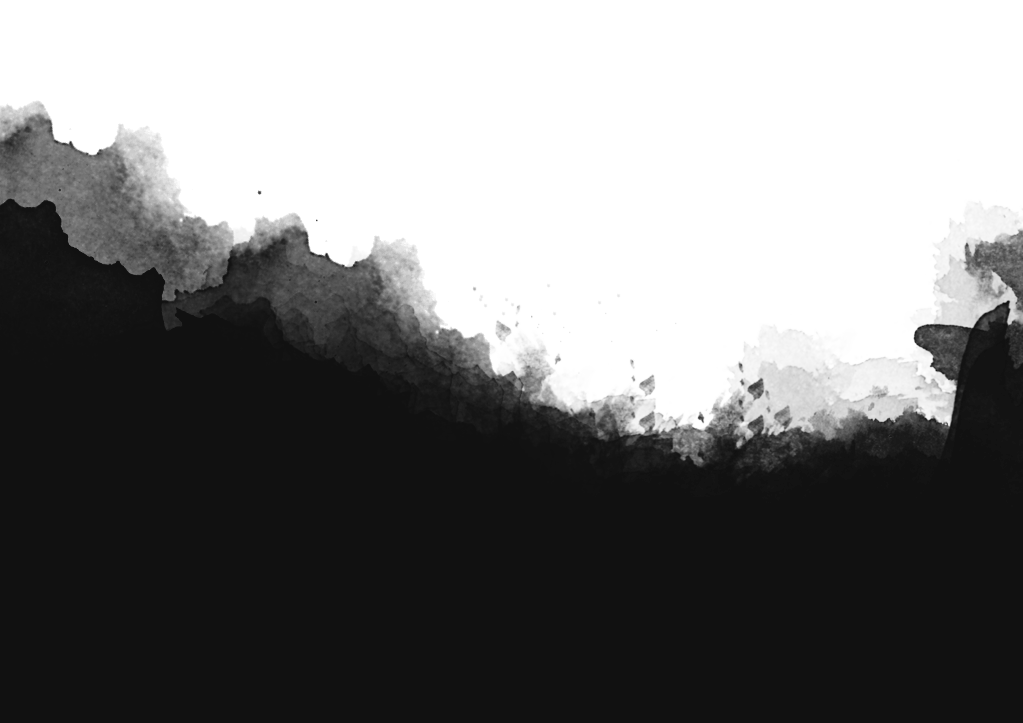 Limited Edition
Limited Edition
Nimbus
A storm is brewing and it doesn't look like it's going to pass by quietly. Powered by an AMD processor and Nvidia graphics, and featuring radiant RGBs, a beautiful rounded front panel, and custom Nimbus detailing. Are you prepared for the storm?
Overview
Unique case with smooth edges and custom Nimbus detailing.
AMD Processor
Nvidia GeForce Graphics
DDR4 Memory
Special edition with limited quantities
Intelligent, revolutionary AMD Ryzen™ processors are designed to bring you the ultimate, high-performance computing experience. Power through any game with unprecedented performance and power efficiency—driven by the new NVIDIA Pascal™ architecture.
Shockingly Beautiful Design  
One look will have everyone shocked by the mesmerizing RGB panel, crystal-clear glass side panel, and subtle curves. Lightning may only strike once, but the beauty of the Nimbus never gets old.
A Storm of Power
AMD and Nvidia come together to be just as powerful as the ravenous winds. Freezes and frame drops are ancient history with the Nimbus by your side.
Bronze Ports
2x USB 2.0
6x USB 3.0
1x DVI
1x VGA
1x Ethernet
5x Audio Jacks
1x PS/2
Silver Ports
2x USB 2.0
6x USB 3.0
1x DVI
1x VGA
1x Ethernet
5x Audio Jacks
1x PS/2
Gold Ports
4x USB 2.0
6x USB 3.0
1x DVI
1x VGA
1x HDMI
1x Ethernet
5x Audio Jacks
Iron Ports
4 x USB 2.0
4 x USB 3.1 Gen 1
1 x USB Type-C
1 x USB 3.1
2x USB 3.0
1x Ethernet
1 x Optical
1x HDMI
8x Audio Jacks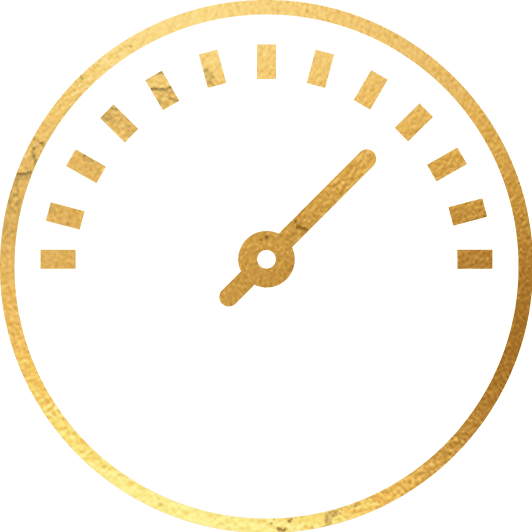 Maximized Performance
Every Ironside Computer is expertly crafted to maximize every bit of power in your system. Rigorously tested for up to 72 hours, we ensure that your PC is functioning at its absolute maximum years of hard core usage.
Built Tough
We stand behind our gaming computers with an unrivaled, 5-year labor 3-year parts Ironside Warranty at no additional charge, on desktops only. We firmly believe in the quality and longevity of our PCs. With our 5-year warranty, you will too.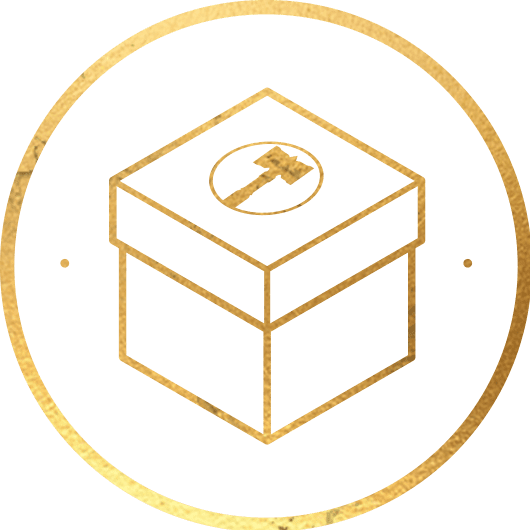 Protect Your Investment
Every PC receives the best quality packaging, including double boxing and instafoam to hold all of your PC's components securely in place. Our best packaging is available to all customers absolutely free.