Home & Office
Home & Office
Slate
Do everything you love with Ironside's Slate Series Home and Office PCs. Designed to encapsulate what matters to you: blazing speed, whisper-quiet performance, reliability, and longevity.
Top Quality Customer Service
Our Customer Service team is always ready to answer your questions and help you through any issues.
Ease of Use
Getting started with a new PC has never been easier. Your PC will come with Windows and other important software already installed.
Hassle Free Warranty
Our Standard warranty plan includes 3 year parts and 5 year service and is the best value. Additional extended warranty plans are available at an additional fee.
Overview
Simple, stylish chassis
Intel Core Processor
DDR4 Memory
Great for home and office use
Quiet and powerful
Reliability and Longevity
Intel Powered
Unmatchable power and responsiveness makes it so you can work, play, and create as quickly and seamlessly as your heart desires.
Perfect Match
Designed for speed, power, and reliability, the Slate series PC will fulfill all of your Home and Office needs.  
Built to last
The Slate series takes consistency to a whole new level. Every part was carefully selected to create a long lasting and reliable home computer, even after years of use.
Silent but powerful
Get your work done with minimal distraction. The Slate series is designed for maximum performance while being as quiet as possible.  
Bronze Ports
1x DVI
1x VGA
4x USB 2.0
4x USB 3.0
5x Audio Jacks
5x Audio Jacks
1x PS/2
Silver Ports
1x DVI
1x VGA
4x USB 2.0
4x USB 3.0
5x Audio Jacks
5x Audio Jacks
1x PS/2
Gold Ports
2x PS/2
1x VGA
1x DVI
1x HDMI
1x USB 3.1 Type C
1x USB 3.1
4x USB 3.0
2x USB 2.0
1x Ethernet
5x Audio Jacks
Iron Ports
1x PS/2
4x USB 2.0
6x USB 3.0
1x USB 3.1
1x USB 3.1 Type C
1x Ethernet
1x Optical
8x Audio Jacks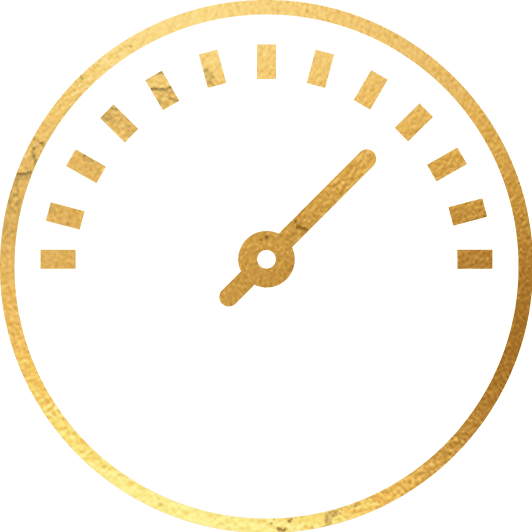 Maximized Performance
Every Ironside Computer is expertly crafted to maximize every bit of power in your system. Rigorously tested for up to 72 hours, we ensure that your PC is functioning at its absolute maximum years of hard core usage.
Built Tough
We stand behind our gaming computers with an unrivaled, 5-year labor 3-year parts Ironside Warranty at no additional charge. We firmly believe in the quality and longevity of our PCs. With our 5-year warranty, you will too.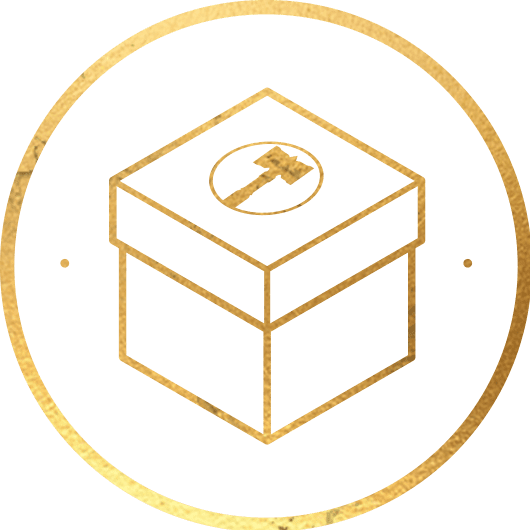 Protect Your Investment
Every PC receives the best quality packaging, including double boxing and instafoam to hold all of your PC's components securely in place. Our best packaging is available to all customers absolutely free.